Emergency Preparedness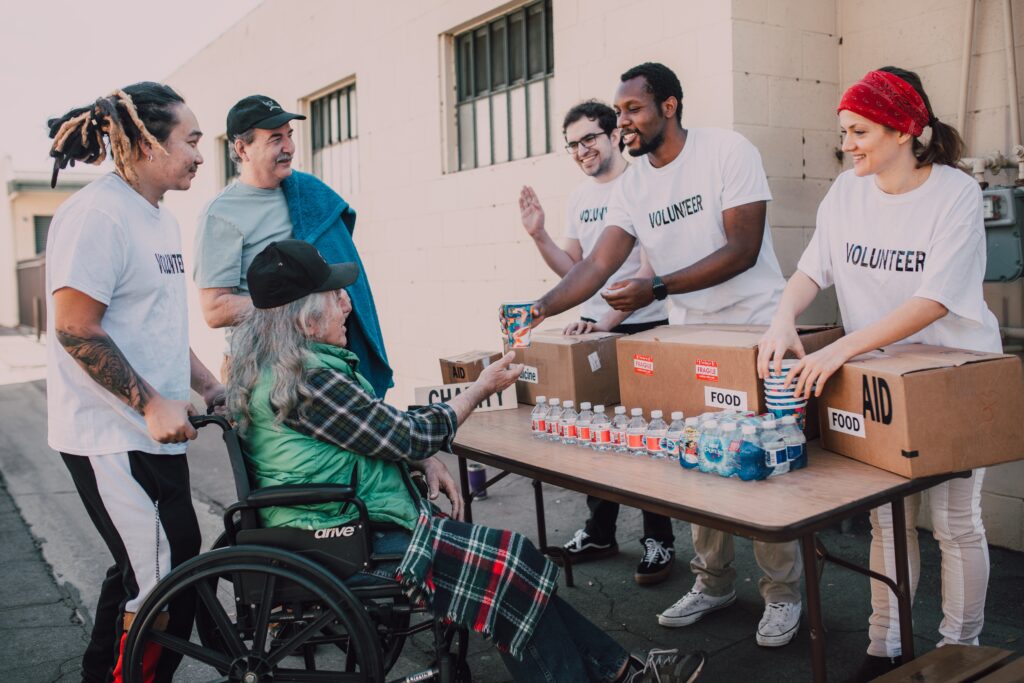 MAZON Partners with The Partnership for a Healthy Mississippi
By: Rhonda Shirley, Director of Government Relations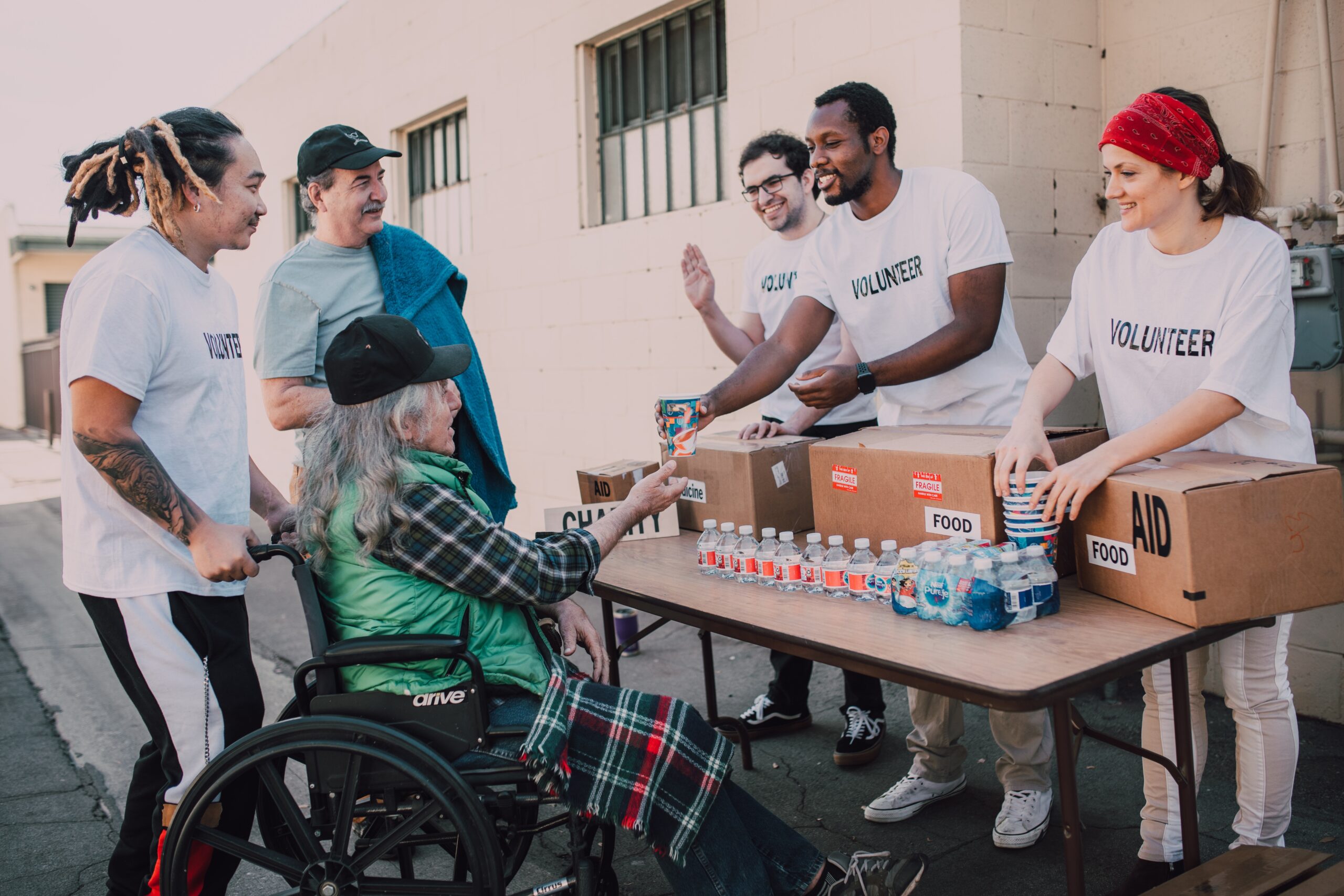 The Partnership for a Healthy Mississippi is pleased to continue a collaborative partnership with MAZON, A Jewish Response to Hunger, to reduce the burden of food insecurity in communities across the state. A Quick Reaction Fund grant was recently awarded to The Partnership to support a quick and immediate response to time sensitive opportunities and challenges impacting our anti-hunger advocacy efforts.
In response to the current water crisis impacting the City of Jackson and Hinds County, PHM will work on a grassroots advocacy campaign to promote hunger relief policies to help families find ways to forge their resilience by connecting them to additional sources of support, including the Disaster Supplemental Nutrition Assistance Program (DSNAP). DSNAP provides the following benefits:
Gives food assistance to low-income households with food loss or damage caused by a natural disaster.
Provides eligible low- to moderate-income households who do not currently receive SNAP benefits with help buying groceries due to lost income or damages following a disaster.
The deployment of the national humanitarian community coupled with access to federal resources and other benefits derived from the federal emergency declaration, will improve our collective efforts in varied ways necessary to respond to disaster exacerbated hunger issues – from quickly identifying children and families most urgently in need of help, to setting up resource dissemination and technical assistance stations at water distribution points, to ensuring that vulnerable people such as the elderly, citizens living with disabilities, and infants are not overlooked.