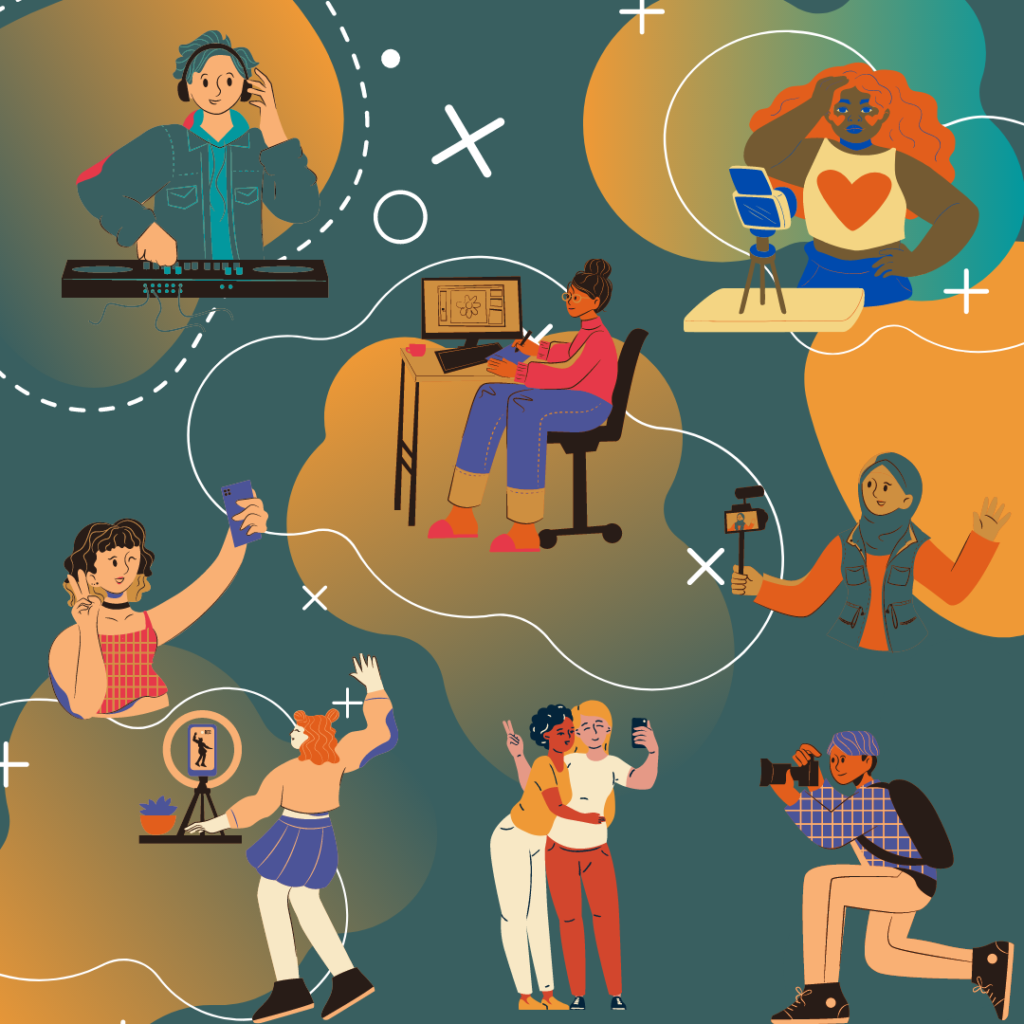 Statewide Youth Prevention Board
The purpose of this prevention board is to engage youth/ young adults with fun messaging geared toward educating them about the dangerous effects of vaping and marijuana use, COVID-19, and mental health. Being a part of this Prevention Board means that you will work with like-minded individuals to write messaging, create a Podcast/Vlog, and design graphics. YOU will be the voice behind the message.

There are many groups out there who say that they design their youth boards with the youth/ young adult in mind, but how many are actually allowing them to have a say? Not many, and we want to change that. Your opinions and thoughts are so important to us and with you at the wheel, we know that we can truly make a difference.
So tell us, are you interested in a prevention board that allows you to lead the message and exercise your creative skills?
Fill out this application to join us today! https://docs.google.com/forms/d/e/1FAIpQLSd9aKuVczETQXKhdhJeGUhMktbTKbFKGbdmskSjviTTVNPJwg/viewform