Affordable and Healthy Food Resources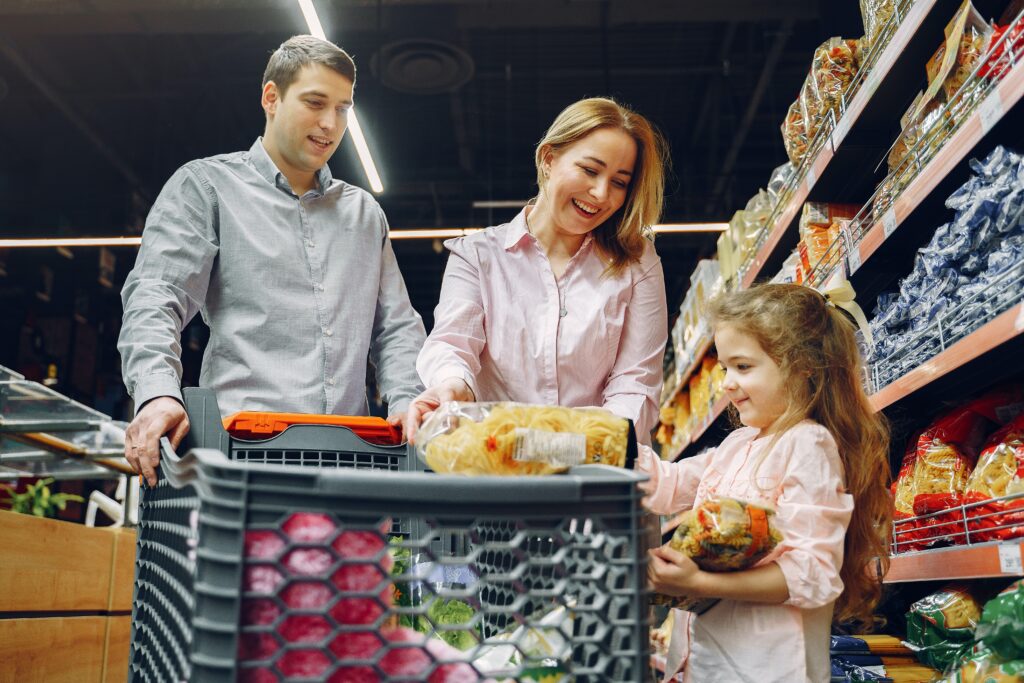 Food benefits are only a click away.
Did you know that the Mississippi State Department of Health: Division of Economic Assistance helps provide Mississippians with important programs to help them lead better lives?
These programs include the Supplemental Nutrition Assistance Program (SNAP) and the Electronic Benefits Transfer (EBT) program. SNAP provides families with monthly benefits that help low-income households purchase the food they need to provide healthy, nutritious meals to their families. Nationally, SNAP is the largest program in the domestic hunger safety net. Benefits are provided on an easy-to-use Electronic Benefits Transfer (EBT) card that can be swiped at the store.
---
Do I Qualify?
Those who qualify for SNAP include, persons who:
work for low wages,
are unemployed, or work part-time,
receive TANF, SSI, or other assistance payments,
are elderly or disabled and live on a small income.
---
How Do I Know if I am Eligible?
To get and idea of where to start , you can take the pre-screening assessment. This assessment does not determine your eligibility but gives you an idea of what determines eligibility.

You can take your pre-screening assessment here: https://www.access.ms.gov/Prescreen/Start?lang=en
Before or after taking the assessment, you can also download our brochure to learn more about SNAP benefits. You can find the brochure below.
Need healthy recipes for you and your family? Check out these recipes here: