Healthy Food Access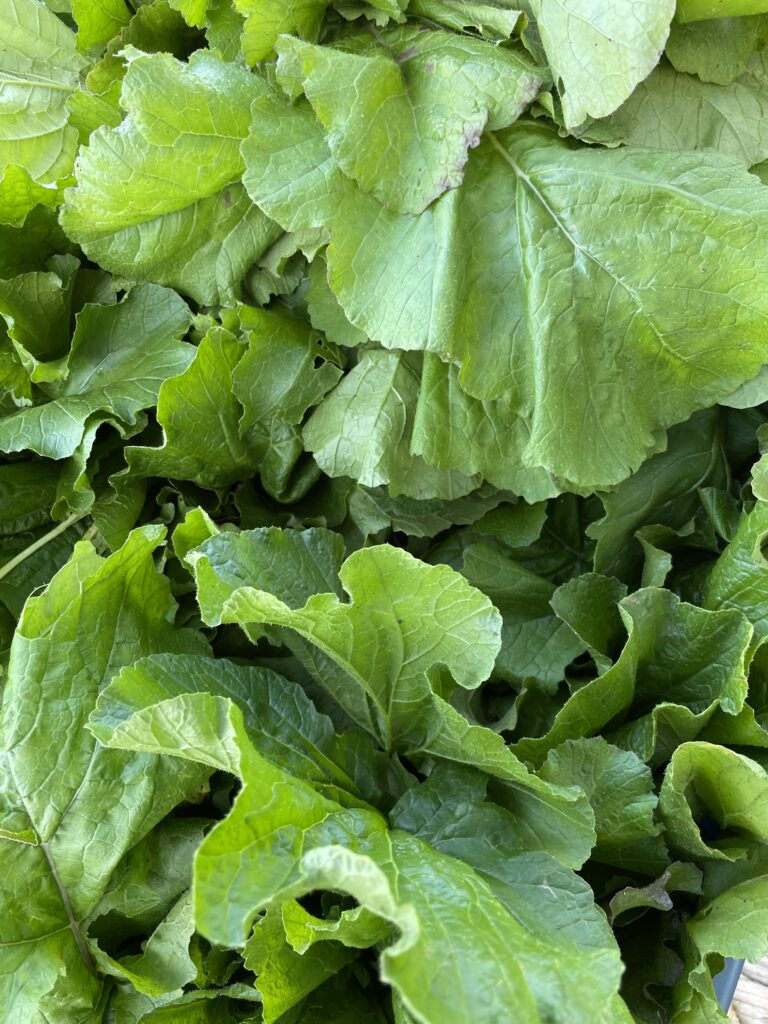 City of Moorhead Passes Certification Requirements
By: Rhonda Shirley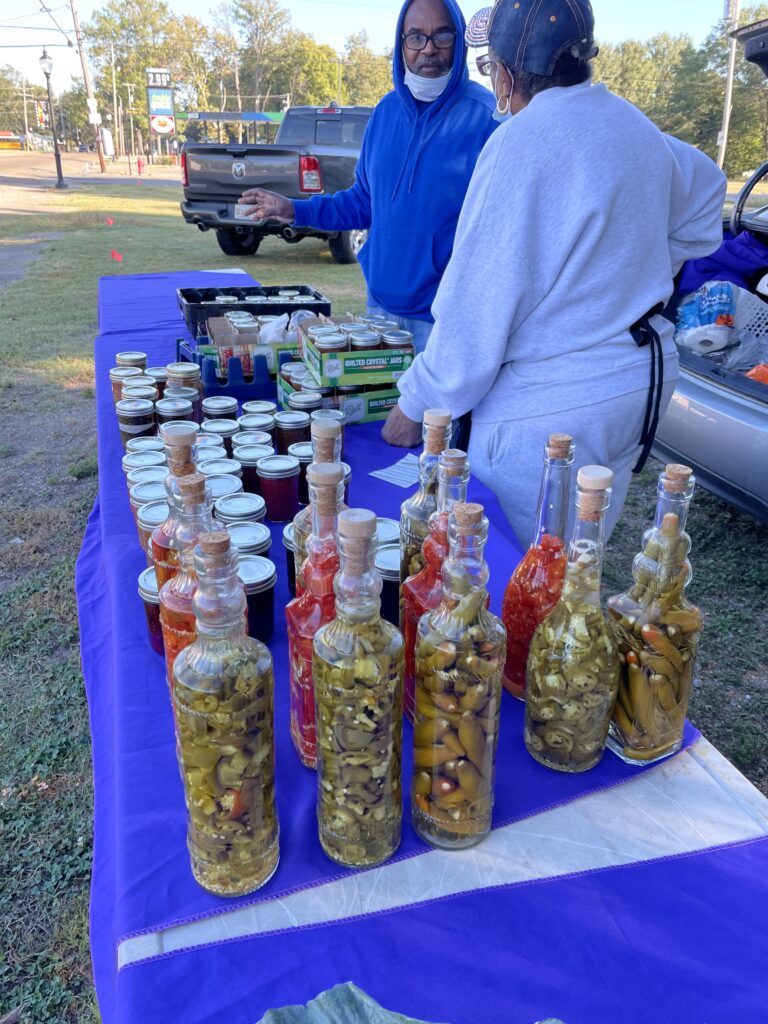 The City of Moorhead farmers market passed all certification requirements by the Mississippi Department of Agriculture and Commerce for the 2021 growing seasons, and was recognized as a Mississippi Certified Farmers Market. Markets apply each year for the program, and the 2022 application is well underway.
As a result of this certification, fresh produce raised by Mississippi growers and home processed foods prepared by state-based vendors are exempt from the collection of sales tax. 
In order to secure land for the farmers market, the mayor negotiated a shared use agreement with a local convenience store owner to utilize his property at no additional expense to the town. The business owner served on the MS Grocery Store Access Task Force; an initiative facilitated by the Partnership for A Healthy MS. The final report, prepared by the task force, included a list of recommendations to address the shortage of grocery stores and other health food retail outlets in underserved communities across the state.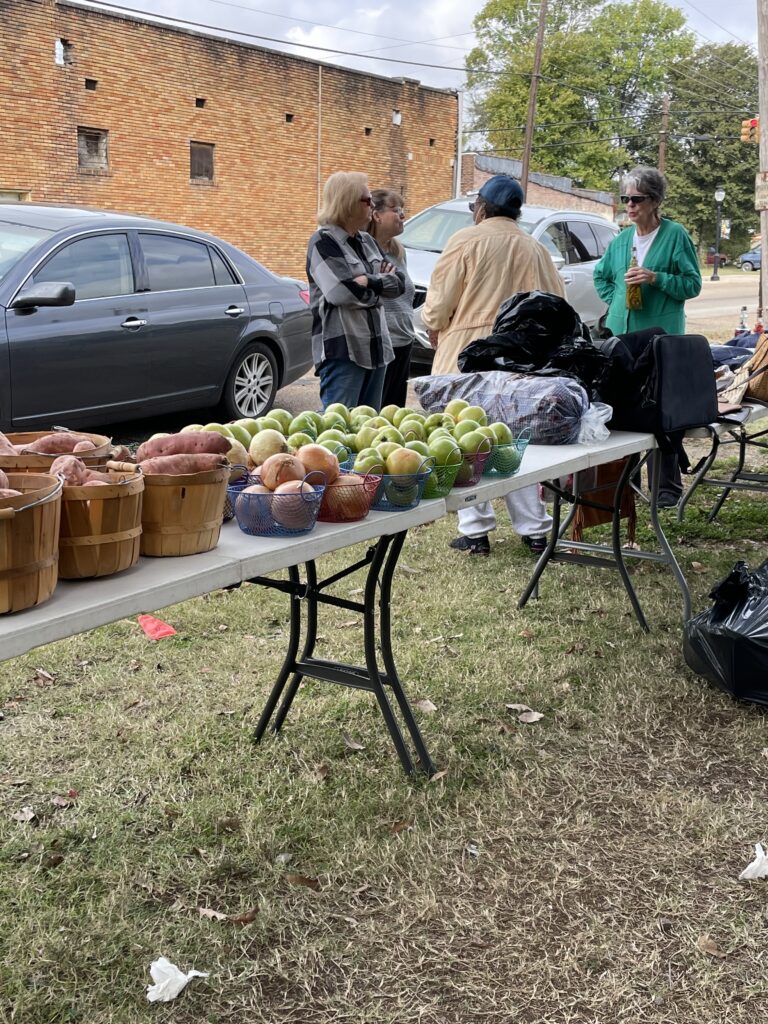 One of the key findings: Access to healthy, affordable foods is not evenly distributed in Mississippi, and many people have to travel excessive distances to buy fresh produce and other foods necessary to maintain a healthy diet.
The market is located off of the main highway into the town of Moorhead and has grown considerably since it began a few .years ago featuring fresh, local fruits and vegetables, and a variety of other local, healthy food items. The location is highly visible and provides close access for residents, visitors, and college students and faculty from Mississippi Delta Community College.