The mission of the Partnership for a Healthy Mississippi is to provide educational information and awareness about the impact of tobacco on Mississippi and to improve the culture of health in Mississippi by applying lessons learned in tobacco prevention to other leading causes of death and disease impacting our State and Nation. Our successes working with public and private organizations from across the state and around the nation have positioned us as a public health leader, which allows us to advance initiatives focused on improving health outcomes in Mississippi.
From youth programs to legislative advocacy, we have been able to forge relationships and lead collaborative efforts that have directly resulted in double digit reductions in tobacco prevalence among middle school and high schools and the adoption of more than 75 comprehensive smokefree ordinances throughout Mississippi. Over the past five years, we have expanded our focus to include childhood obesity prevention through the promotion of physical activity and healthy eating habits.
---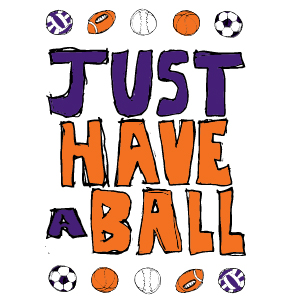 Just Have a Ball
Just Have A Ball raises the awareness of play as a way to combat childhood obesity in Mississippi.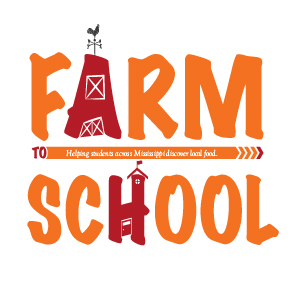 Farm to School Program
The Farm to School program connects schools with local farmers to ensure students have access to fresh produce at school.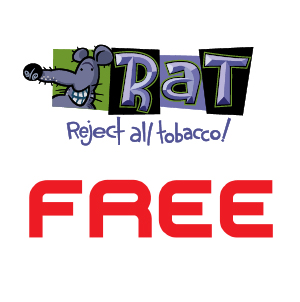 Youth Tobacco Prevention
The Partnership has developed and implemented innovative youth tobacco prevention programs for youth in grades K-12 for over a decade.
Recent Facebook Posts
This weekend our newest team member, LaCiana McIntyre, visited the Farmers' Market in Hernando to kickoff National Farmers' Market week.
The Partnership for a Healthy Mississippi is now accepting applications for the Mississippi Tobacco Free Coalition (MTFC) Director for Amite, Pike and Wilkinson Counties who will oversee all of the objectives of the project as required by the Mississippi State...