---
The Partnership is currently seeking to fill the position of Graphic and Web Designer. Please click HERE to see the job description. Interested applicants can email their resume' and portfolio to
info@healthy-miss.org. 
Want to know what we've been up to over the past year? Take a look at our Annual Report!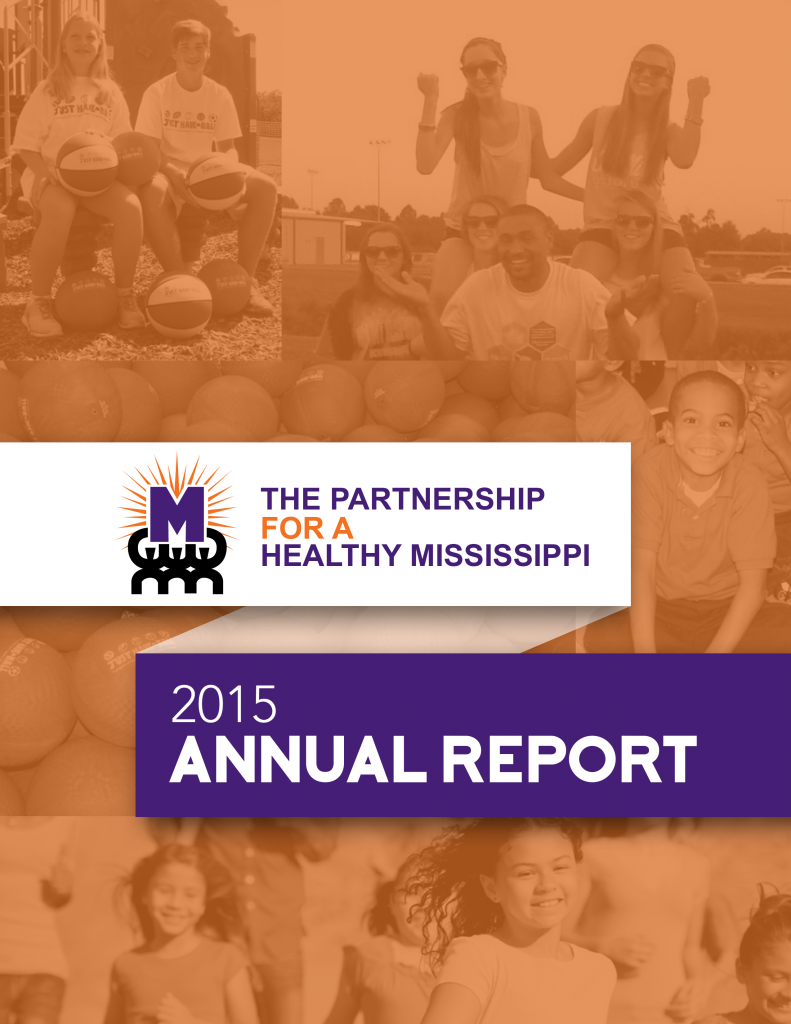 ---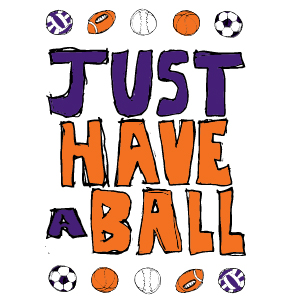 Just Have a Ball
Just Have A Ball has given away over 30,000 pieces of sports equipment since 2007!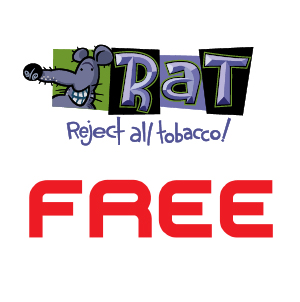 Youth Tobacco Prevention
The Partnership has developed and implemented innovative youth tobacco prevention programs for youth in grades K-12 for almost 20 years reaching over 1.73 Million students!