Join us for the First Annual Fall Feastival on October 30!
The mission of The Partnership for a Healthy Mississippi is to provide educational information and awareness about the impact of tobacco on Mississippi and to improve the culture of health in Mississippi by applying lessons learned in tobacco prevention to other leading causes of death and disease impacting our state and nation. Our successes working with public and private organizations from across the state and around the nation have positioned us as a public health leader, which allows us to advance initiatives focused on improving health outcomes in Mississippi.
From youth programs to legislative advocacy, we have been able to forge relationships and lead collaborative efforts that have directly resulted in double digit reductions in tobacco prevalence among middle school and high schools and the adoption of more than 100 comprehensive smokefree ordinances throughout Mississippi. Over the past five years, we have expanded our focus to include childhood obesity prevention through the promotion of physical activity and healthy eating habits.
Want to know what we've been up to over the past year? Take a look at our Annual Report!
---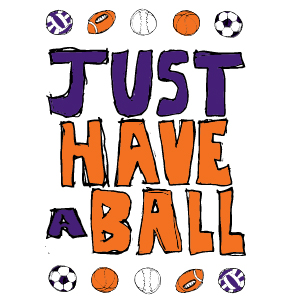 Just Have a Ball
Just Have A Ball raises the awareness of play as a way to combat childhood obesity in Mississippi.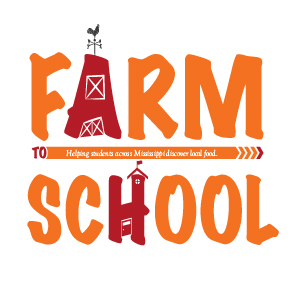 Grab your cooking utensils and help us spread the word about healthy food in Mississippi!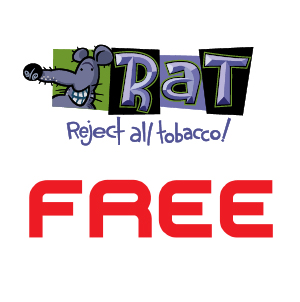 Youth Tobacco Prevention
The Partnership has developed and implemented innovative youth tobacco prevention programs for youth in grades K-12 for over a decade.
JACKSON, MS (Mississippi News Now) – You've been seeing no smoking signs at businesses across Mississippi for years. Now, a different kind of cig is under the microscope. Capitol Grill owner Robert Elliot has seen more customers lighting up electronically. "I haven't had any complaints," Elliot explained. "If I do have some complaints I'd have to listen a little closer to what those are I think it's just a convenience for the cigarette smokers." Elliot has only had comments when someone was puffing a flavored vapor that other customers could smell. Otherwise, he's not trying to shut them down here. "I've even had some employees that use them which I actually like because they can take two or three hits get back to work instead of taking an entire smoke break," said Elliot. Concerns outweigh convenience for many groups like the Partnership for a Healthy Mississippi. "The problem is what we don't know," said Executive Director Sandra Shelson. "And there's a whole lot we don't know about the cigarettes right now FDA doesn't regulate them at this point. Although there's movement in that direction." Shelson says several organizations and even the state health department want to see more cities, like Tupelo, include e-cigarettes in their smoke free ordinances. For many cities, that means amending the policies already in place. "I don't think it's going to be easy in large part because we are once again on the other side of the battle from the tobacco companies," explained Shelson. She finds the target of those companies the most disturbing. "The flavors that the companies are using are very attractive to...