The mission of the Partnership for a Healthy Mississippi is to provide educational information and awareness about the impact of tobacco on Mississippi and to improve the culture of health in Mississippi by applying lessons learned in tobacco prevention to other leading causes of death and disease impacting our State and Nation. Our successes working with public and private organizations from across the state and around the nation have positioned us as a public health leader, which allows us to advance initiatives focused on improving health outcomes in Mississippi.
From youth programs to legislative advocacy, we have been able to forge relationships and lead collaborative efforts that have directly resulted in double digit reductions in tobacco prevalence among middle school and high schools and the adoption of more than 100 comprehensive smokefree ordinances throughout Mississippi. Over the past five years, we have expanded our focus to include childhood obesity prevention through the promotion of physical activity and healthy eating habits.
Want to know what we've been up to over the past year? Take a look at our Annual Report!
---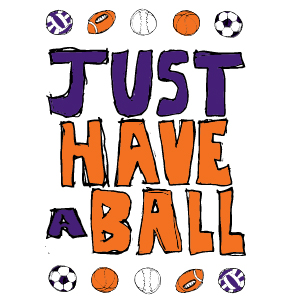 Just Have a Ball
Just Have A Ball raises the awareness of play as a way to combat childhood obesity in Mississippi.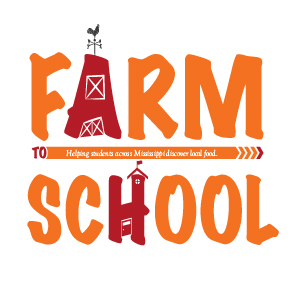 Farm to School Program
The Farm to School program connects schools with local farmers to ensure students have access to fresh produce at school.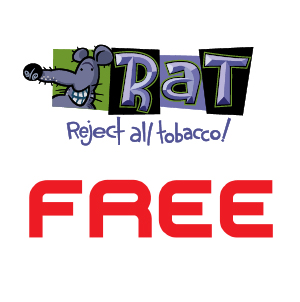 Youth Tobacco Prevention
The Partnership has developed and implemented innovative youth tobacco prevention programs for youth in grades K-12 for over a decade.
Recent Facebook Posts
Congratulations to the cities of Pickens and Saltillo for passing 100% comprehensive smoke-free ordinances recently!
Clinton officials concerned about teen smoking, vaping www.msnewsnow.com Teen vaping concerns surfacing in the City of Clinton. More than two thousand minors per day in the U.S. inhale toxic fumes according to the...
The Partnership for a Healthy Mississippi is now accepting applications for the Mississippi Tobacco Free Coalition (MTFC) Director for Amite, Pike and Wilkinson Counties who will oversee all of the objectives of the project as required by the Mississippi State Department of Health Office of Tobacco Control, including, but not limited to: Maintain active coalition and board membership(s); Establish and coordinating youth program team(s) as required in the scope of work; Provide training and technical assistance to the participating community organizations and youth program teams; Distribute program information and updates, as needed regarding community events; Compile evaluation data for PHM programs and other related evaluation needs of grant; Organize communication portfolio; Input coalition activities on online data system; Work with MS State Department of Health- Communication Department regarding the release of public information, incentive approval, media placement, etc. Recruit additional grassroots partners through presentations, organizational networking and assist in sustaining an active database in the targeted counties; Develop monthly work plan for strategic planning and monthly activities/events; Recruit faith-based partners to implement and conduct PHM programs as required in the scope of work; Education and skill requirements are listed below, and a full position description can be viewed here. Inquires can be sent to frontdesk@healthy-miss.org. Education Required: Minimum of a Bachelor's degree in Public Health, Health Education or Administration, and/or a minimum of (5) years experience in developing, implementing and maintaining community and/or youth programs/projects, training, and event coordination or related professional experience. Skills Required: Time management, self-motivation, excellent written and oral communication, self- directed, team oriented, basic computer literacy (Microsoft Office), and a commitment to the organization's...